BC PNP Tech Pilot officially becomes permanent immigration program
Admin
The BC PNP Tech Pilot has officially become a permanent residency program for foreign workers and international students.
In its May 28 report, the British Columbia announced an indefinite extension of the British Columbia Provincial Nominee Program Tech Pilot (BC PNP Tech Pilot) instead of ending by the late of 6/2021.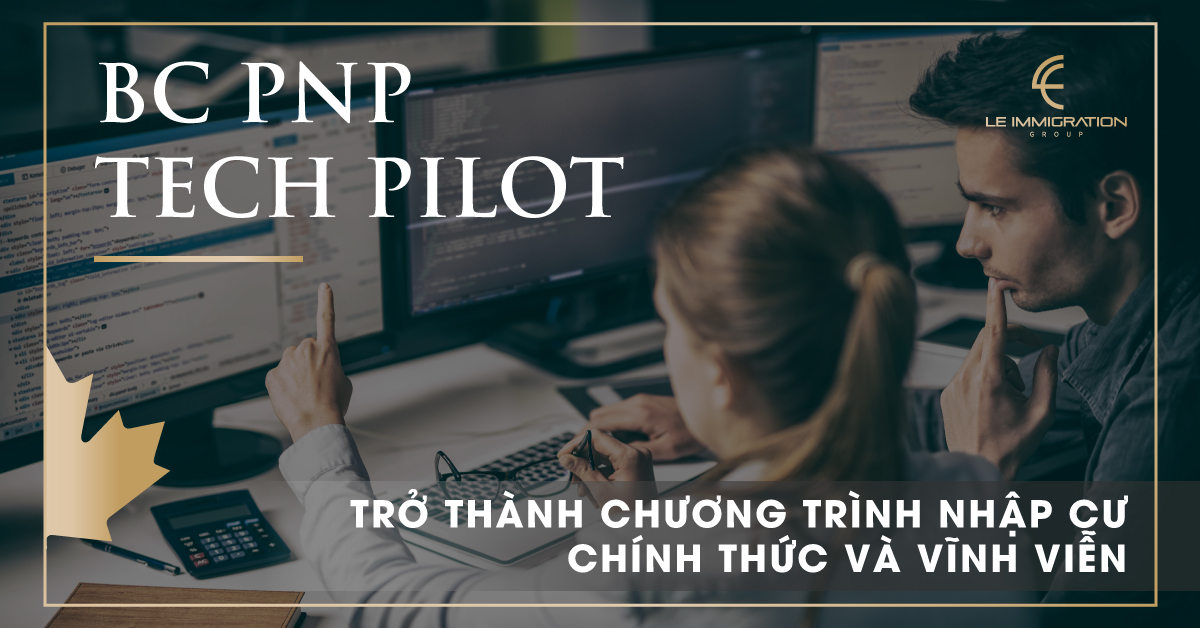 Introduced in May 2017 as a pilot program, Tech Pilot helps British Columbia's booming technology sector attract foreign talent in 29 high-demand occupations, through weekly draw from the British Columbia Provincial Nominee Program (BC PNP) pool of immigrant candidates.
Pilot programs usually have a term of 1 year, after which the province will consider based on the number of interested applicants to make a decision whether to renew the program or not. Accordingly, the BC PNP Tech Pilot will expire on June 30, 2021 until the Government changes its name and makes it an official program.
In addition to the change of program status, the British Columbia added: "Despite the impact of the COVID-19 pandemic, applicants to the BC PNP Tech Pilot continue to steadily increase, with 1,855 technical workers nominated in 2020 – up 23% from 1,509 nominated last year, and up 63% from 1,135 nominated in 2018. Since its launch, Tech Pilot has supported more than 6,000 tech workers nominated for permanent residency at BC PNP Tech Pilot."
According to members of the Canadian Council of Innovators (CCI) in British Columbia: "By making the BC PNP Tech Pilot permanent, tech companies will be better able to plan for the long term and be more autonomous, more confident to fulfilll their business expansion intentions, knowing that this important immigration program will be available when they need it."
British Columbia PNP Tech Pilot Program (BC PNP Tech Pilot)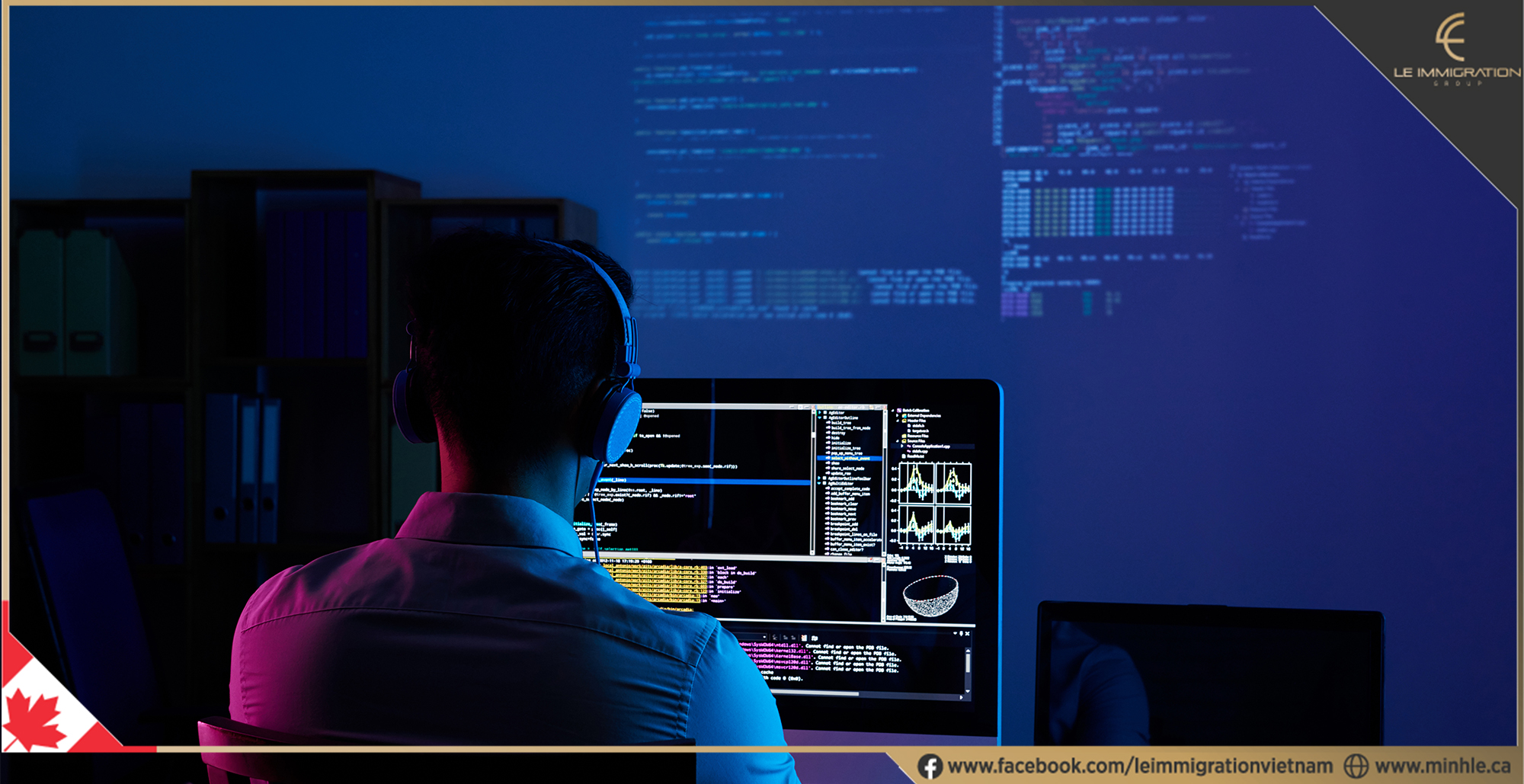 Faced with a talent shortage in the tech sector, British Columbia has launched a pilot program to attract skilled workers from other countries to help develop the province's tech sector.
The BC PNP Tech Pilot offers an accelerated immigration pathway to Canadian permanent residence, under the Provincial Nominee Program (PNP) for workers in the technology sector. Candidates need to register in one of BC's existing provincial immigration lines, and have a valid job offer for at least 12 months in one of the BC PNP Tech Pilot's 29 eligible occupations.
Not required to be a permanent offer like other BC PNP categories, the BC PNP Tech Pilot job offer is valid for a minimum of one year and must have at least 120 days remaining at the time of application. The job offer must also be full-time and from an eligible employer in the province. Job offers of more than one year are also eligible for the program.
Invitations to Apply (ITAs) are sent out weekly to the highest scoring candidates who fully meet the program criteria.
Candidates invited to apply for a provincial nomination have 30 days to submit a complete application. Once this is done, most technology program applications will be processed within two to three months.
If approved, candidates will receive confirmation of nomination which can be used to apply for permanent residence from Immigration, Refugees and Citizenship Canada (IRCC) under the Provincial Nominee Program (PNP).
How do I apply to BC PNP Tech?
The BC PNP Tech Pilot is not a separate category of the BC PNP. Therefore, those who wish to apply for the program must first create a profile through the province's online portal, the Skills Immigration Registration System Calculator (SIRS), and subscribe to one of the system's existing categories. SIRS is a scoring system that allows the BC PNP to prioritize applicants with the skills needed to contribute to the region's economic growth.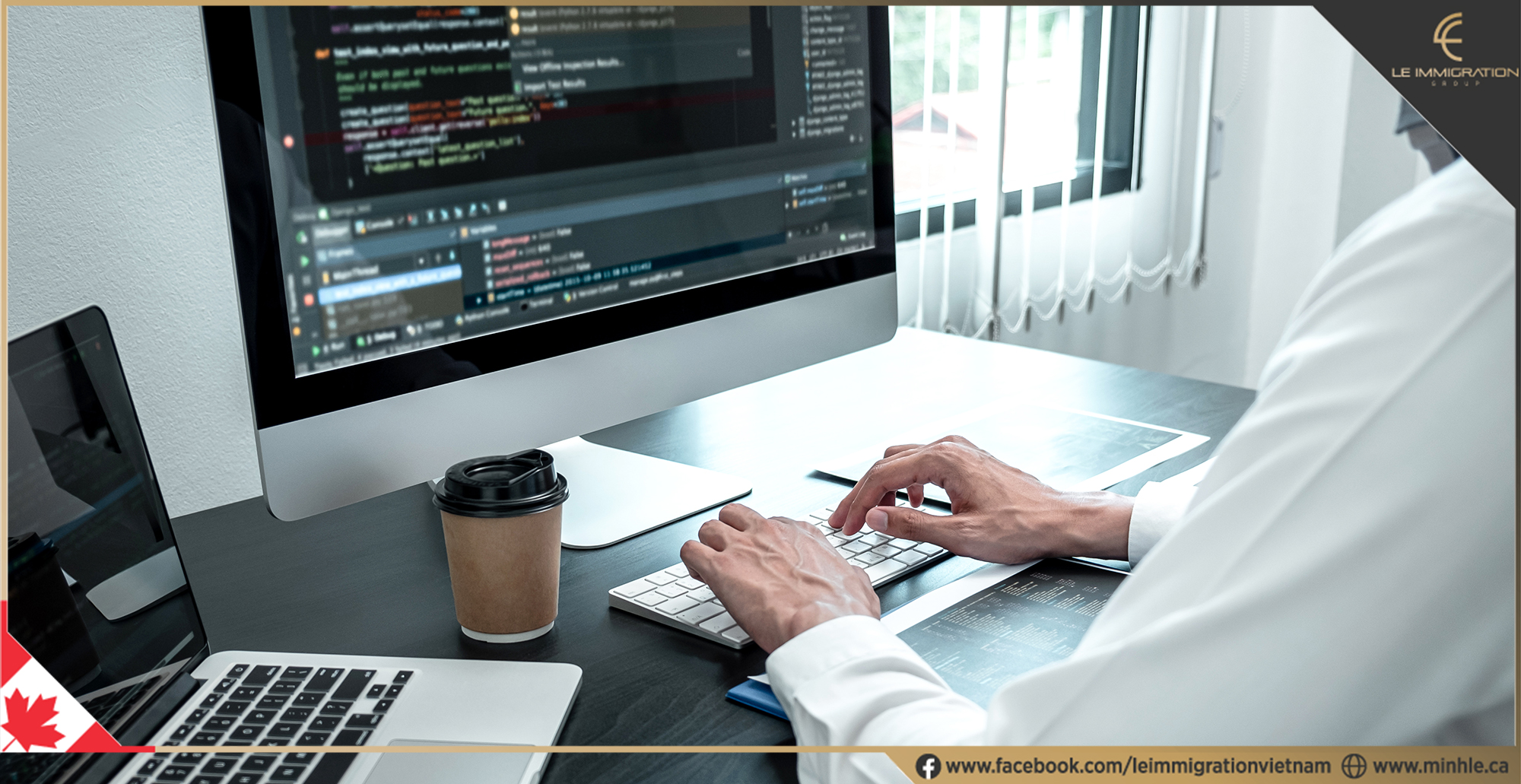 Candidates are assessed with scores to determine whether they may be invited to apply in the next invitation release. Scores are based on several factors such as education level, years of direct working experience, and a job offer at British Columbia. BC PNP Tech Pilot result announcement will be held weekly.
Eligibility to meet the BC PNP Tech Pilot is also based on the applicant's job offer or occupation.