Top 10 Reasons Why Canada's Start-Up Visa is now attracting Vietnamese investors
Admin
Starting a business in Canada is considered a new trend among investors and entrepreneurs who intend to live and do business in the world's leading developed countries. Join Le Immigration to find out why the Startup Visa is attracting the most attention from investors today!
---
Start-up Visa can be understood as the fact that Vietnamese investors with good business ideas and convincing investment plans can apply to open a business in another country. This will help to earn profits under the protection of the company and, at the same time, apply for permanent residency in that country.
The startup immigration programs receive a positive response from a large number of entrepreneurs due to quick application processing, if the business project is feasible while providing long-term living and business opportunities for entrepreneurs and all family members in developed countries.
In fact, many countries have the immigration program to encourage foreign entrepreneurs to invest and contribute to their economic development. However, the most prominent is still the Canadian program, and with the launch of the Start-Up Visa. So, why should investors choose Canada's Startup Visa?

Direct issuance of a permanent resident card
One of the most attractive reasons is the program directly issues permanent resident cards to applicants and their families without having to go through the TRV temporary visa, or Work Permit Visa applications. 
Unlike many other immigration programs in the world, which is only a temporary or conditional permanent resident, the candidate under Start-Up Visa will be granted permanent residence, along with their spouse and children under the age of 22 in Vietnam.
To be eligible to apply for the program, all you need is a high school diploma, foreign language proficiency, a clear criminal record, and an innovative entrepreneurial idea with potential development in Canada.
The fastest PR approval program
Compared with the 2 hottest Canadian immigration programs nowadays: the Provincial Nominee Program (PNP), and the federal Express Entry (EE), with a review time of 2-3 years, the Start-up Visa only takes up to 12-16 months. This is an amazingly fast approval time for Vietnamese people who are living and working in Vietnam. 
Up to now, this is the program with the fastest processing and approval time for permanent residence, which has helped many entrepreneurs to start successful businesses in Canada.
One Company, Many Candidates 
Other Canada's entrepreneur immigration programs generally allow only 1 main applicant for each business, requiring a personal and minimum financial investment in the business. The applicant must prove that the start-up is viable and successful before completing the permanent residency application. 
To make the application more affordable, Start-Up Visa has addressed those barriers. The program allows up to 5 foreign candidates to co-found a business, with the approval of a government-designated startup support organization (investment fund). By allowing up to 5 applicants to register as owners, you won't need to worry about restructuring or making changes to the way your business is managed when you move to Canada. The only condition is that each candidate must own at least 10% of the shares at the time of submission.
Live and start doing business anywhere in Canada
Unlike other provincial immigration programs, the Start-up Visa does not require applicants to permanently live in the nominated province. This Visa was born to solve the problem of relocation when living in Canada, for many entrepreneurs and investors. Candidates in the Start-up Visa program can choose to establish a business anywhere in the whole of Canada without being limited by provincial nomination or any common law.
No financial proof is required.
Another issue for Vietnamese entrepreneurs when immigrating is Net Worth Verification. Normally, the government of Canada will ask for "2-Layer" proof of assets. For example: the applicant and his wife jointly own a $1,000,000 house at today's notarized value, which was bought 10 years ago at $500,000. If this property is used as proof of net worth, an additional proof is required to prove the source of where that $500,000 income was earned.
However, under Start-up Visa, the applicant is free from the complicated Net Worth Verification as it is not required. You only need to show the available assets and there is enough finance to cover the whole family for the first year upon arrival in Canada. The amount will vary depending on the number of members, normally from $12,000 to $25,000.
Permanent residency is not affected by the success or failure of the startup project.
A frequently asked question related to the Start-up Visa is whether the success of Start-Up project matters. Will the right of permanent residence be affected in the future?
The answer is NO. As the name clearly suggests, a "Start-Up", the business is always unpredictable. Understanding that sentiment of entrepreneurs and investors, the government of Canada confirms that after the applicant and family get their permanent resident card, the business performance does not affect the permanent resident status of the whole family. The Start Up Visa is designed on a risk-sharing model between the public and private sectors.
As long as there is a viable project with growth potential, as long as it creates jobs for Canadians and makes a small contribution to economic recovery, then you will definitely have a chance to get a card. PR holders will certainly not be affected by the success or failure of the project.
Low language requirements
While most federal immigration programs require applicants to demonstrate proficiency in English or French, equivalent to a level 7 in CLB (IELTS 7.0) as a minimum, there is an exception. The language of the Start-up Visa only stops at CLB 5, which is equivalent to IELTS 5.0. This level is not difficult to achieve for entrepreneurs and investors.
Permission to come to Canada to work first without PR approval
Start-up candidates, after reaching an agreement with the Investment Fund, will be issued a "Letter of Support." With that, the candidate can apply for a work permit visa, also known as a temporary work permit, to have meetings with the Investment Fund and implement the project. This allows entrepreneurs to come to Canada and start their business while waiting for permanent resident status, and increases their chances of starting a successful business in the Land of Maple Leafs.
Enjoy all the benefits like a citizen.
Having a permanent resident allows you to enjoy all the same benefits as a citizen. You will be free to live, work, and develop your personal business anywhere in Canada. Be exempted or easily apply for visas to other countries including the US, Australia, the UK, Europe, etc. Besides, the whole family will enjoy government funded health care policy. Your child will enjoy free education up to the age of 18 in the public school system. 
What's more, your child can also apply to the university and graduate schools with a fee equal to 1/10 compared to international students. When buying a home, car, or other property, you can easily enjoy low interest rates as many banks require borrowers to be permanent residents or citizens of Canada. In addition, there are still dozens of benefits related to employment, retirement, insurance, real estate, etc., when you become a permanent resident. However, it is important to note that no one has the right to take away or cancel your permanent resident status, unless, of course, when you commit a crime.
Đầu tư định cư Canada Start-up Visa – Cần lựa chọn đơn vị Tư vấn Di trú uy tín
Invest in Canada's Start-up Visa: Working with a reputable immigration consultant
Canada's current immigration law strictly stipulates: "… Individuals who are licensed by the Government of Canada to act as legal immigration consultants (referred to as ICCRC) are entitled to provide immigration, study abroad, travel, Visa consulting services to Canada"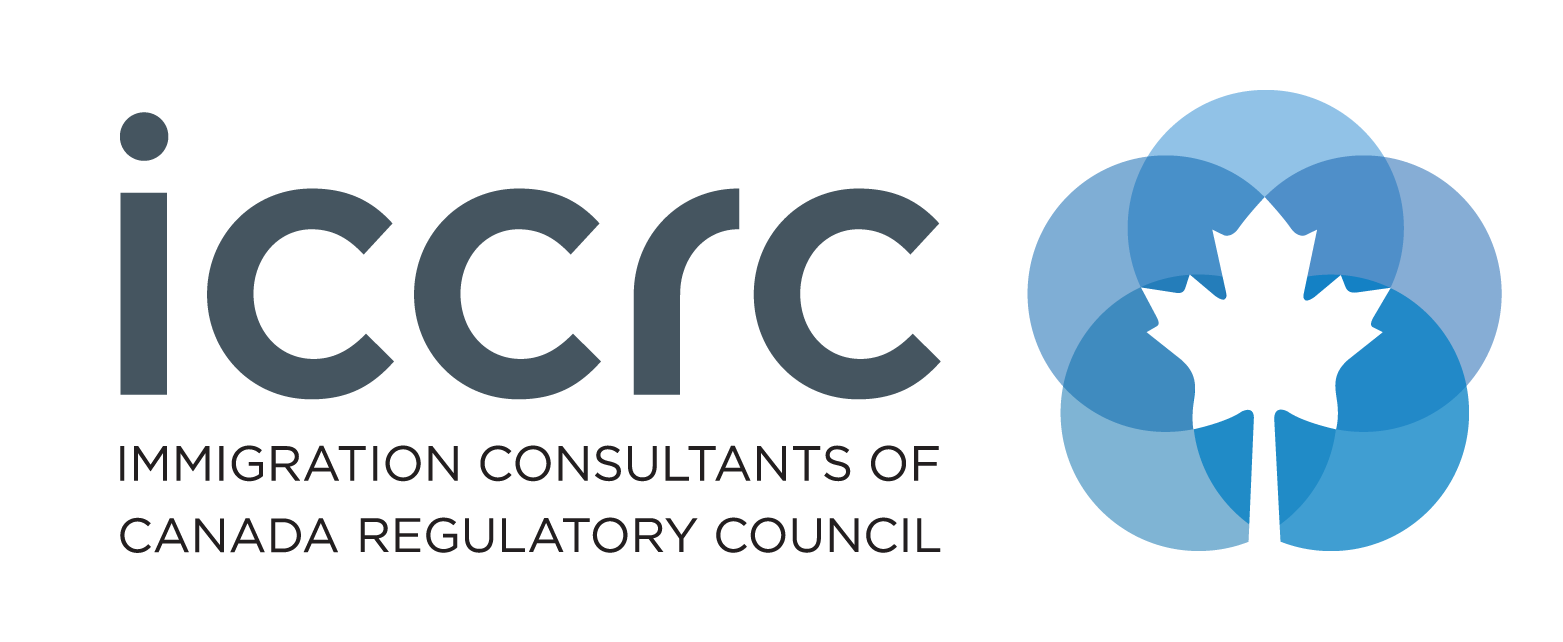 Finding and working with a legal Canadian immigration consultant—a certified company from ICCRC—is an important factor contributing to the success of the application submitted to the Department of Immigration. 
Therefore, when researching immigration consulting companies, the first thing to do is to ask the company for their ICCRC registration code. You can look up this number directly on the ICCRC website as it is required by Canadian law to be displayed at all times on Government channels and in the public media of licensed consulting services.
After reading the article, are you confident enough to invest in Canadian Permanent Residence? If you plan to invest in Canada for the future of your family, do not hesitate to contact Le Immigration right now!