Greetings from the Land of Maple Leaves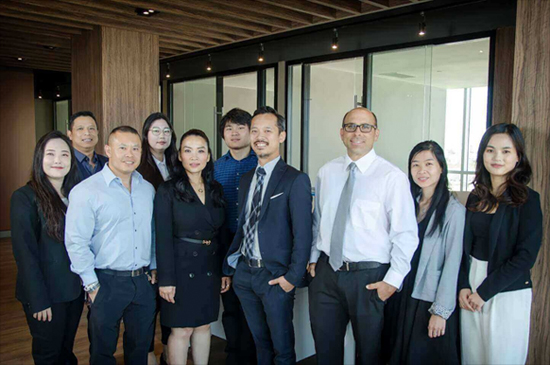 We have more than 22 years of experience working in immigration consulting, along with a thorough and comprehensive understandings of Canadian and International Laws. Le Immigration Group has found the answers to countless complex immigration problems. We have successfully helped thousands of clients set foot in Canada, and live their dreams.
At the same time, our office has developed a network of extensive partnerships in Canada and worldwide, with partners including large companies, organizations, and law firms in Canada, Hong Kong, Vietnam. Thanks to the strong cooperation and support from leading experts in many fields, Le Immigration always applies new ideas in helping our clients' profiles achieve the highest success rate. We believe our expertise shall bring excellence to your applications, and help clients save time and expenses.
Our Licensed Immigration Practitioner
Minh Le, B.A. Hons, RCIC
Immigration expert Le Minh Chau, Founder and Executive Director of the office, immigrated with her family to Canada at the age of 4. With an education background from Canada, Minh Chau understands the Canadian culture and people. She also has a thorough understanding of immigration and citizenship laws.
Applications sent to our office are mostly difficult cases or appeals. However, with the expertise and professional practices of a well-trained and experienced Immigration Practitioner, Minh Chau successfully helped many candidates immigrate to Canada, and live a happy life in the Country of Maple Leaves.
LE IMMIGRATION GROUP wants to become your next companion, to overcome the complicated immigration legal system of Canada, and successfully reach your destination.
We are committed to bringing happiness to our clients on the trip to Canada.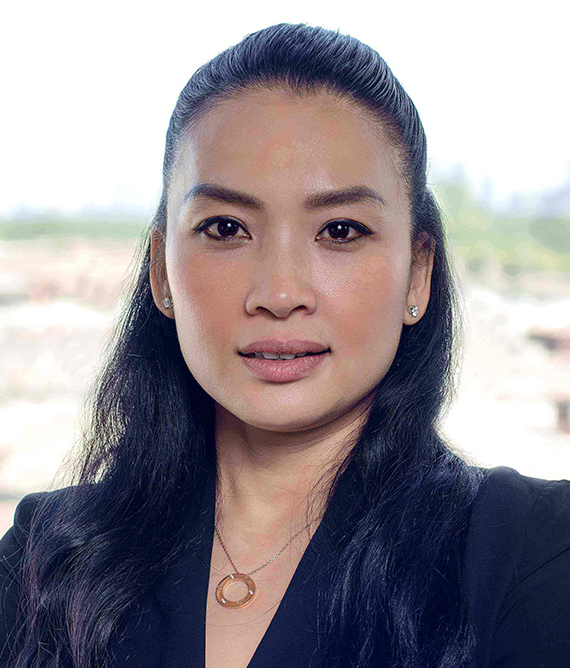 Founder & Immigration Expert
Minh Le, B.A. Hons, RCIC
Outstanding Advantages of LE IMMIGRATION