PERMANENT RESIDENT CARD RENEWAL
Although you will not automatically lose your permanent resident status when your permanent resident card expires, it is extremely important to renew your permanent resident card in advance (every five years). Timely renewal of your permanent resident card will avoid problems and stress. The renewal process of a PR card can take up to several months.
HOW DO I HAVE A PR CARD RENEWED?
To renew your permanent resident card, you must comply with the residency obligations to stay in Canada for a certain amount of time. In addition, permanent residents must have a valid PR card, or permanent resident travel document

(PRTD),

to return to Canada by plane, train, bus or boat.
Without either of the above documents, the person may not be allowed to re-enter Canada.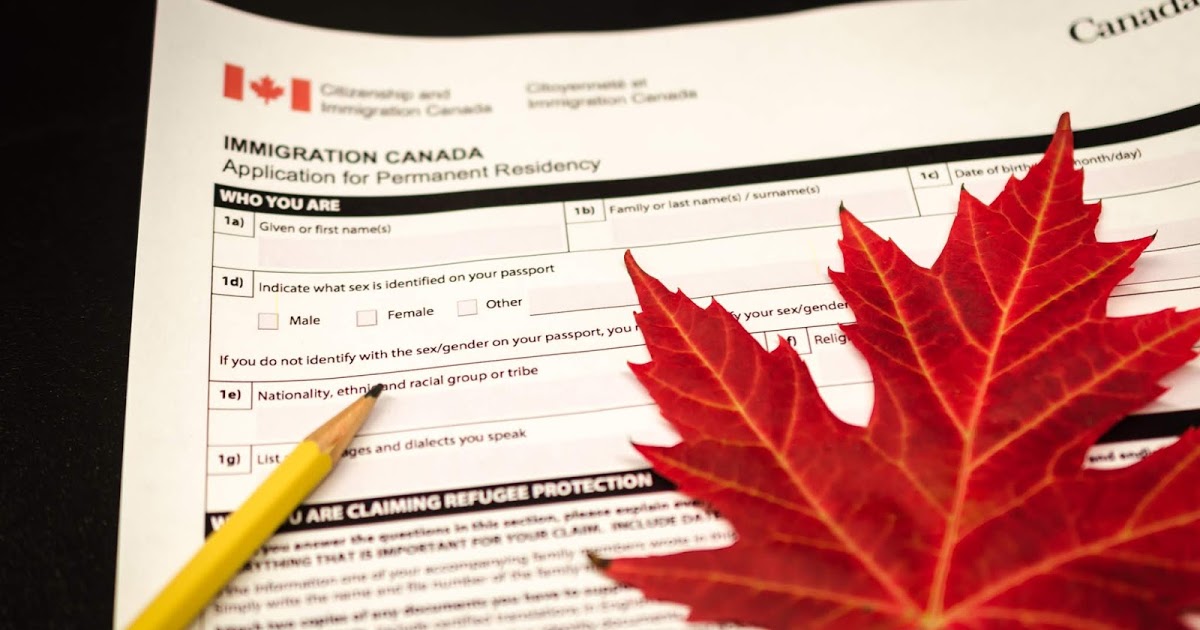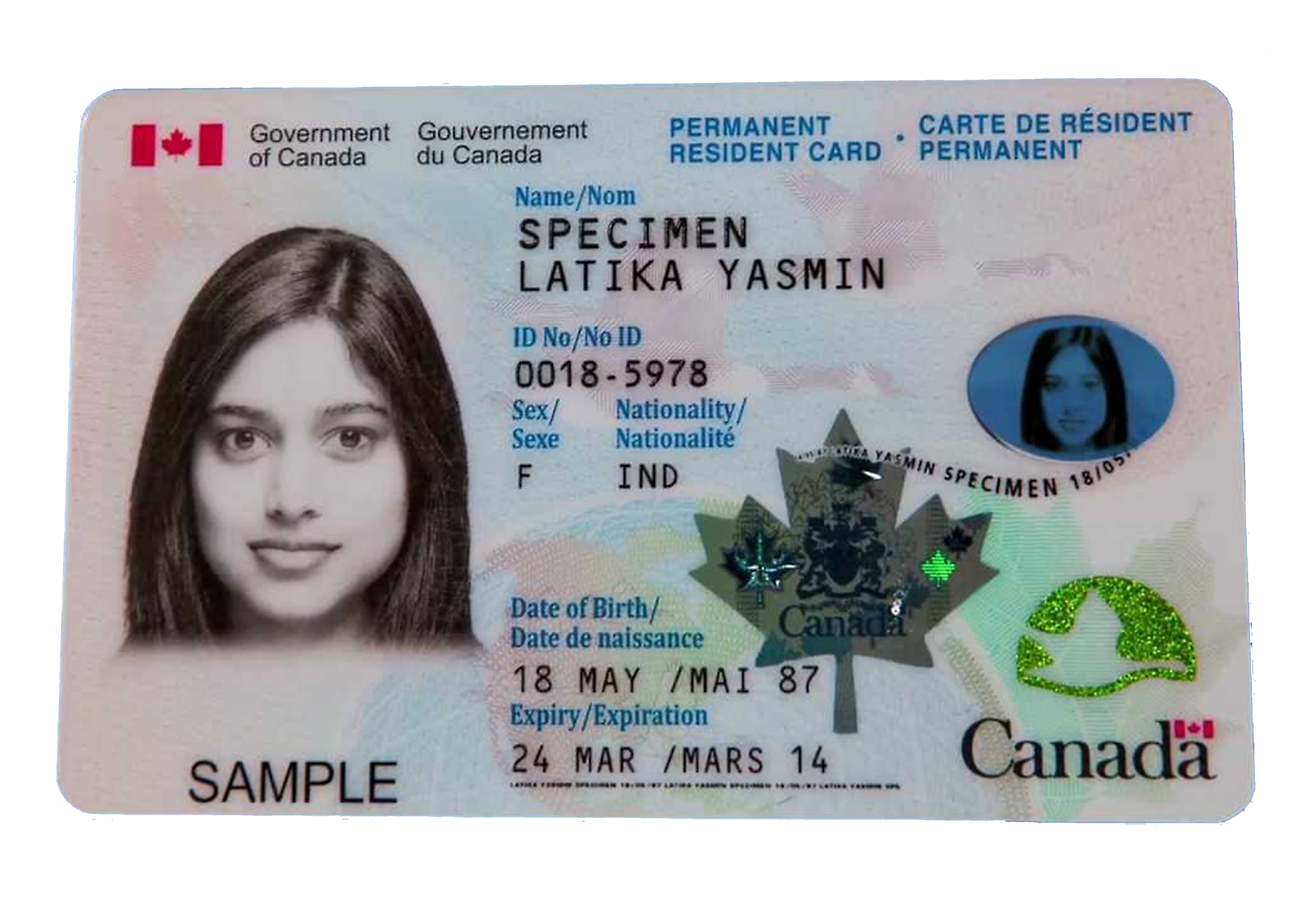 PR CARD
This is a card that proves your permanent resident status in Canada, which will be issued when you become a permanent resident as part of the immigration process;

Used as an identity card to submit necessary paperwork, access government services, or open a bank account in Canada;

Is a plastic card that is compactly designed to be stored in a wallet and carried around. If you leave Canada, you will need this card to re-enter Canada, and to prove your permanent resident status.