WHO CAN FILE AN IMMIGRATION APPEAL?
Under current immigration law, not everyone has the right to appeal an immigration decision. In addition, not every decision made by a Canadian immigration authority can be appealed. Generally, only permanent residents of Canada have the right to appeal an immigration decision. And it is applied only in certain situations, such as a family sponsorship application denied by Citizenship and Immigration Canada (CIC), or a deportation order, or cancellation of permanent residence due to violations of regulations.
Typically, appeals are applications that have been refused by Citizenship and Immigration Canada, or ordered to be deported (leaving Canada and barred from re-entering) for serious violations of regulations on immigration law, which includes repeated rejections of family sponsorship applications, deportation from Canada due to serious violations, rejection of immigration applications and many other complicated cases.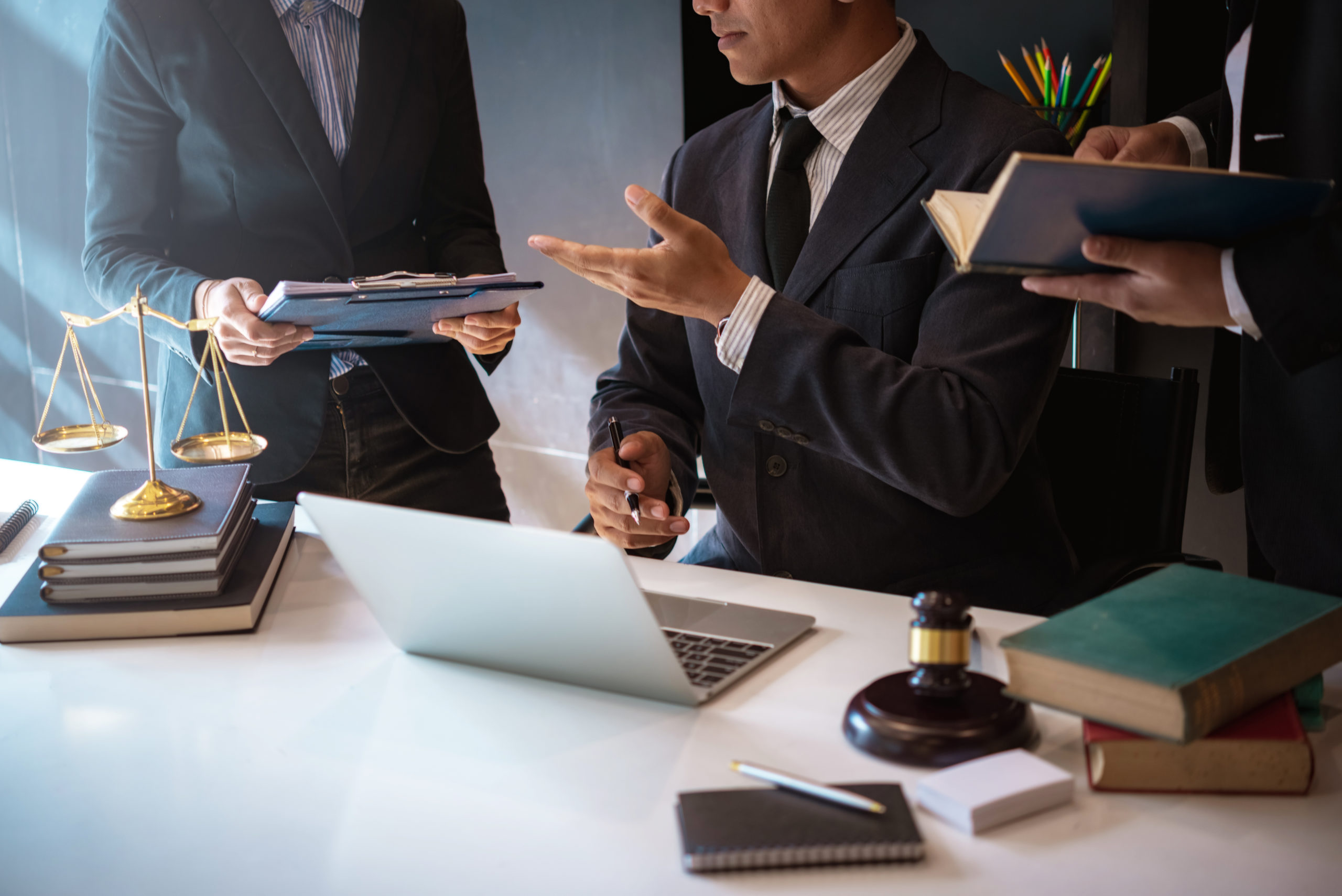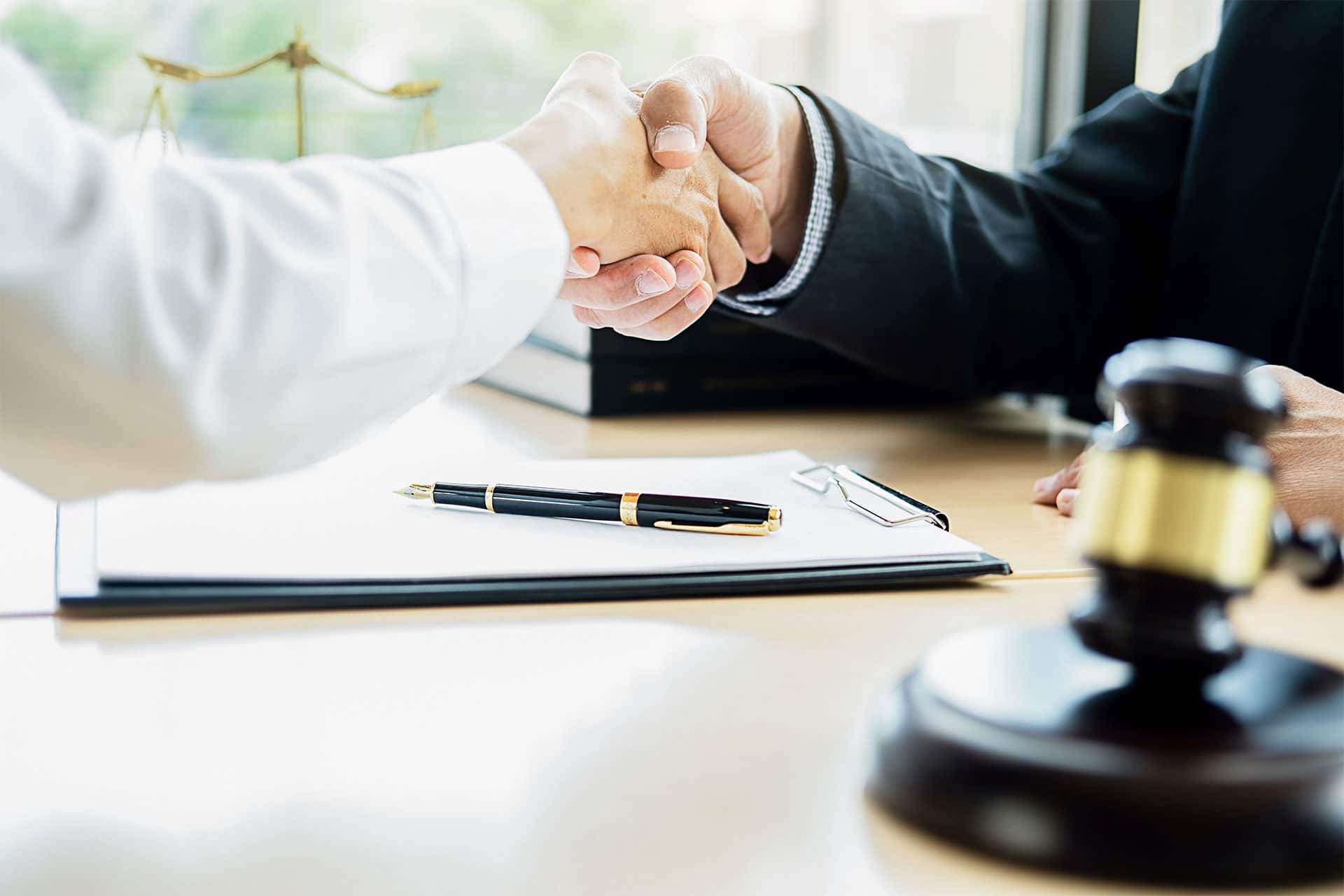 WHY SHOULD YOU CHOOSE THE APPEAL SERVICE FROM LE IMMIGRATION?
With more than 20 years of experience in Immigration services, we have successfully assisted many clients with appeals;

Le Immigration Group is licensed and has professional immigration consultants who are members of The College of Immigration and Citizenship Consultants (CICC).

Our immigration advisors are experienced and fully qualified under Canadian law, to handle difficult and complex documents, especially those requiring an immigration appeal before the Provincial or Federal Court.
If you or a loved one need legal help from Le Immigration Group, please make an appointment today.