Sponsor Parents and Grandparents
The Parent Sponsorship Program is an effort by the Canadian government to give Canadian citizens and permanent residents over the age of 18 the opportunity to sponsor their parents to Canada.
CONDITIONS TO SPONSOR PARENTS
Aged 18 years and older;

The applicant has met the minimum income requirement for 3 consecutive years;

The sponsor needs to provide financial support for basic needs (Food, clothing, shelter, and necessities for daily living);

In terms of health, the sponsor needs to provide support for dental, eye and other health care which is not covered by the government;

The sponsor agrees that he will not ask for subsidies from the government. If the sponsor receives a subsidy from the government, the sponsor is responsible for paying the portion of which he/she received;

Dependent children of the sponsor: Whether immigrating to Canada or not, dependent children are still required to declare information on the parent sponsorship application, are required to provide relevant documents to submit with the sponsorship application.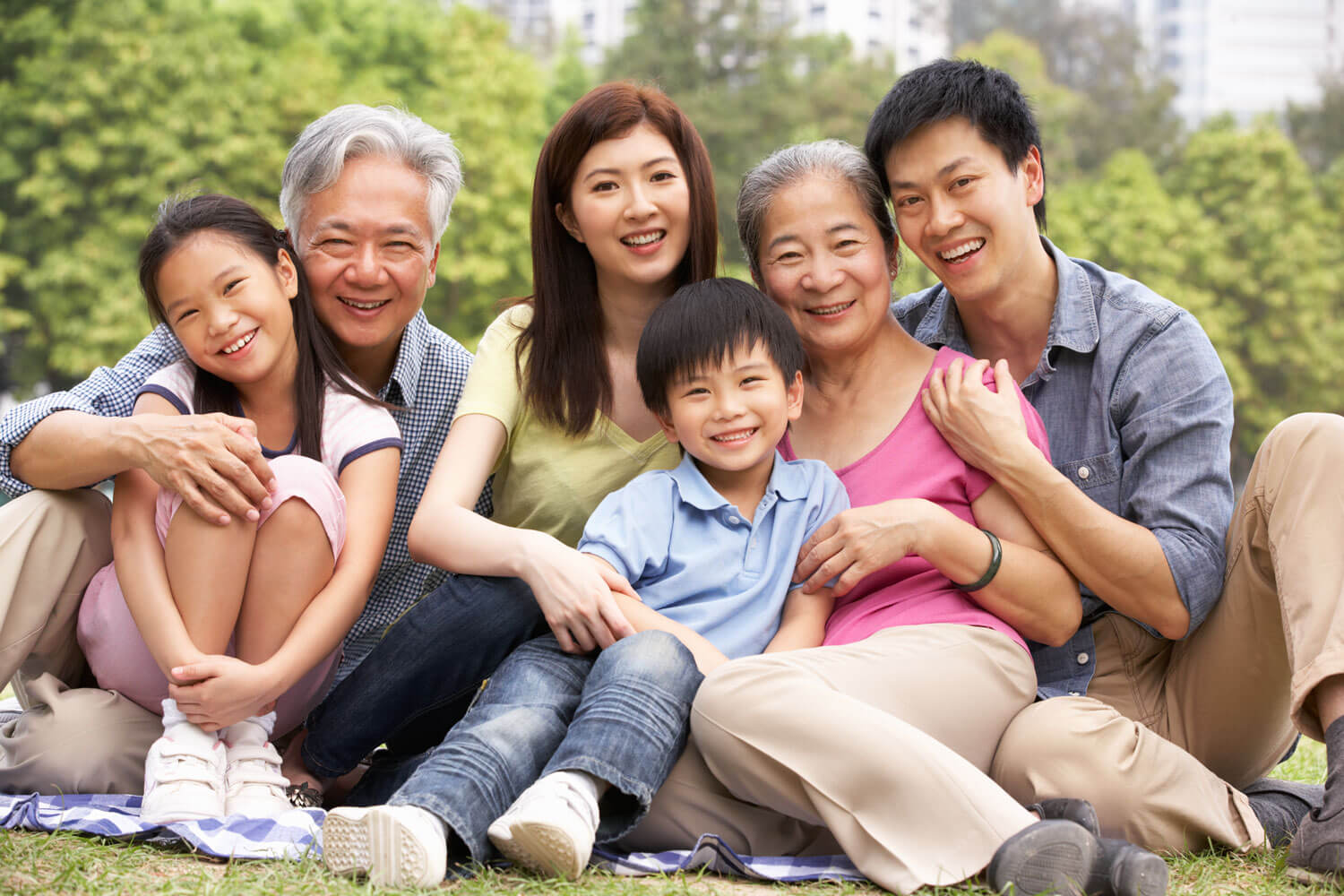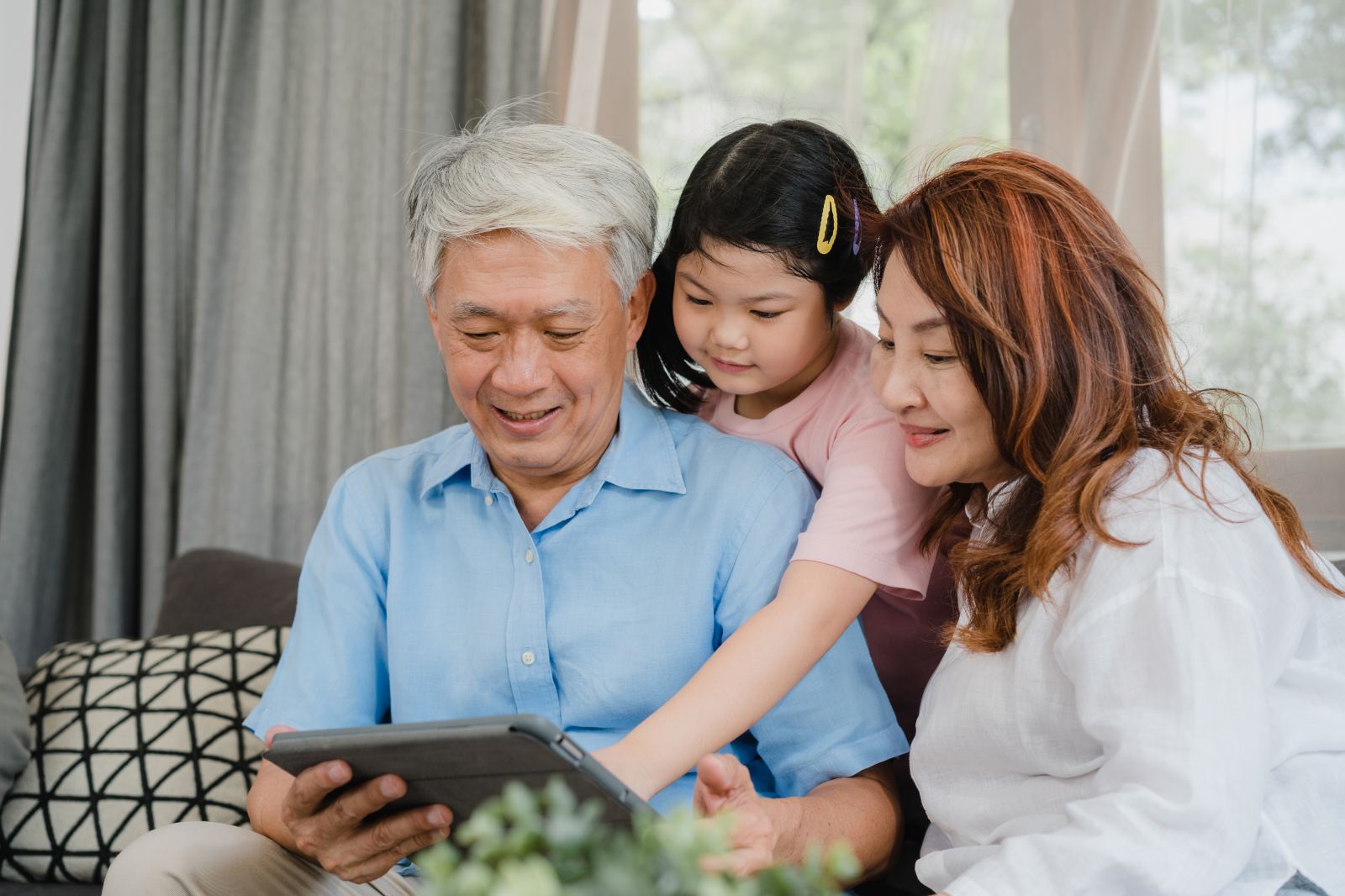 PRESTIGE IMMIGRATION SERVICES FROM LE IMMIGRATION
With more than 20 years of experience, Le Immigration understands all necessary procedures to help shorten your path of settlement to the peaceful and beautiful Canada.
Reasonable costs and easy payment methods;

Our offices in Canada and Vietnam are convenient for the processing of documents;

Headquartered in Canada eases the burden of handling government requests;

Our Licensed Immigration Practitioner who handle the application are members of CICC, helping to process the application quickly and accurately;

Linked with hundreds of companies and institutions in Canada to easily support our clients and save costs.