TEMPORARY WORKING IN CANADA
WORK PERMIT (VISA) FOR BUSINESS TRIP TO CANADA
A word permit visa is a legal confirmation for an applicant to enter or exit the country where the visa is issued. A visa applicant is a person who is invited to Canada by an invitation letter from a business partner, to attend a conference meeting, or to represent a company or business.
Conditions for applying for a business visa in Canada
Invitation letter from the corporate company partner with which the applicant is cooperating;

Proof of complete, clear and transparent documents about the company or business that the Visa applicant is working for;

The trip must be less than 6 months, you will be allowed to attend meetings, seminars and trade fairs but not be allowed to enter into any kind of employment contract in Canada;

If you intend to stay for more than 6 months or intend to enter into a work contract in Canada, you need to apply for a Work Permit.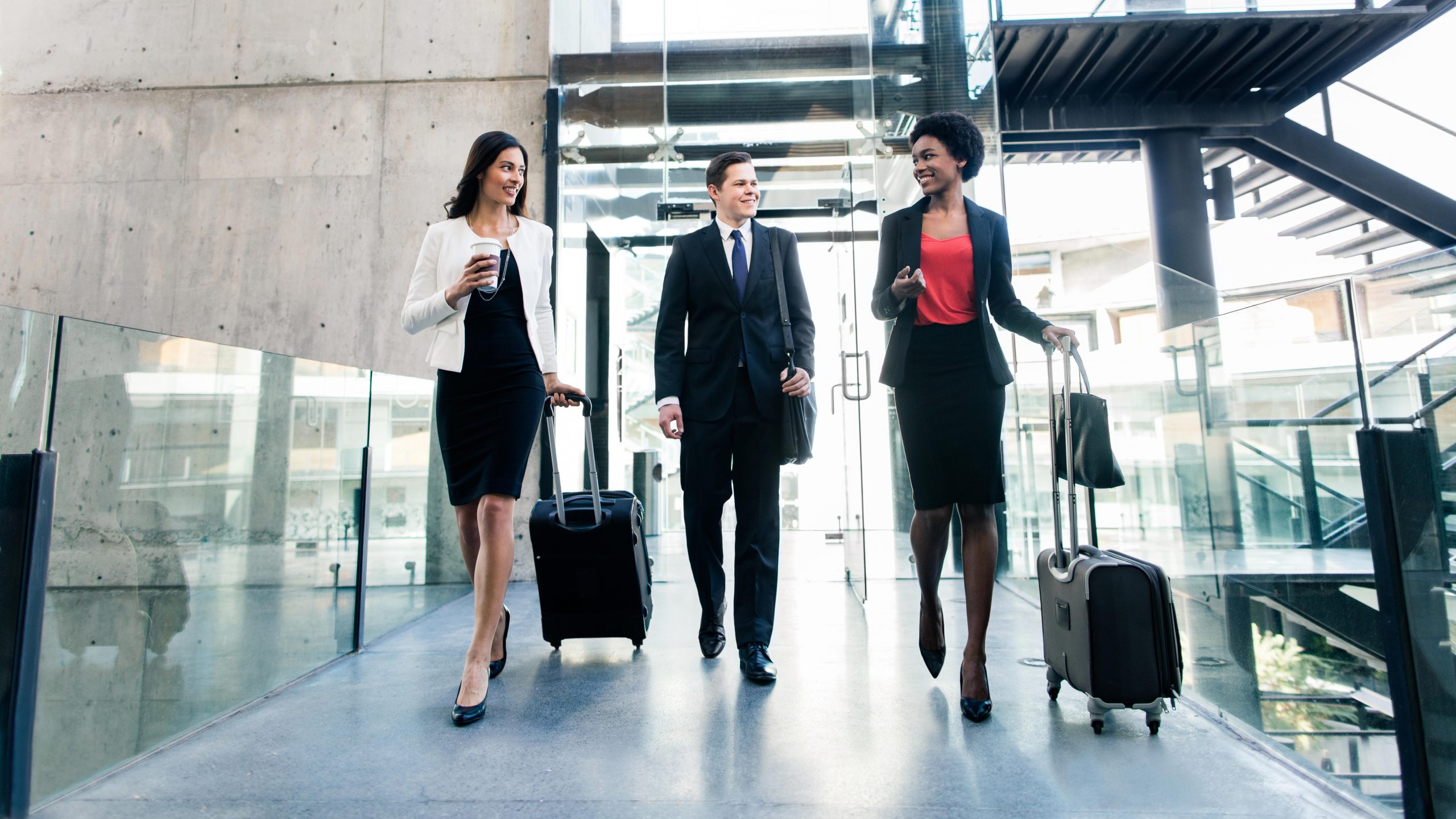 VISA FOR TEMPORARY FOREIGN WORKERS IN CANADA
This program is for temporary foreign workers in Canada (under the Department of Employment and Social Development Canada – Service Canada), which allows Canadian employers to hire workers abroad for a short period of time, due to the unavailability of suitable Canadians or Permanent Residents.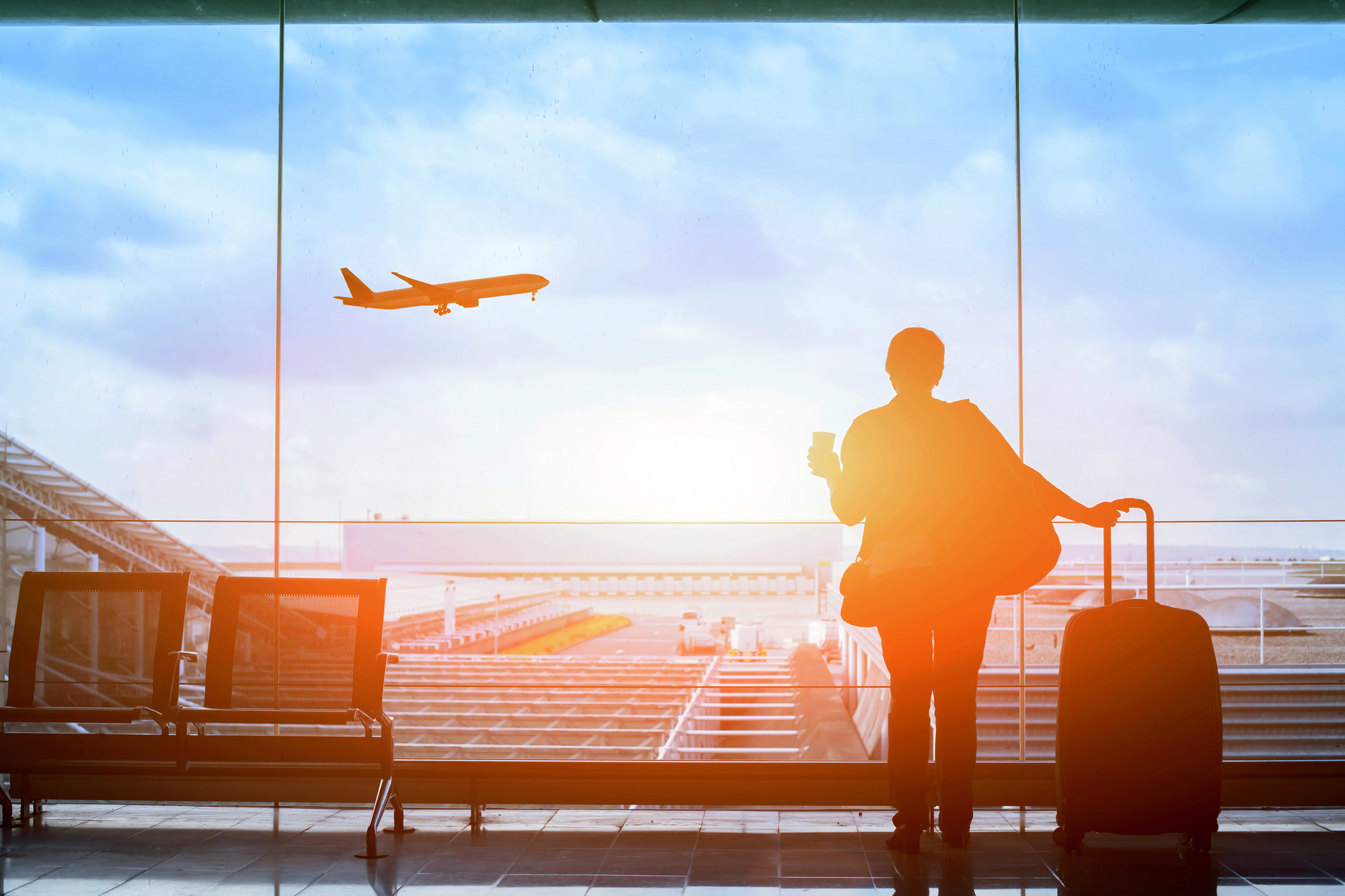 Conditions to apply for a temporary work permit visa in Canada
Prove you are willing to leave Canada and return home when your work permit expires;

Respect the conditions of your work permit, subject to its validity and whether you are able to work for any employer or just one employer;

Prove that you will not be working for an employer in prohibited sectors including stripping, pornography, escort services or erotic massages.
The process of applying for a temporary work permit visa
Employers apply for and submit a Labor Market Impact Assessment (LMIA) to Service Canada/ESDC

The assessment is approved after meeting the strict applying criteria and complying with other obligations by law;

A positive LMIA will be given to the worker by the employer to assist in applying for a work permit to work in Canada.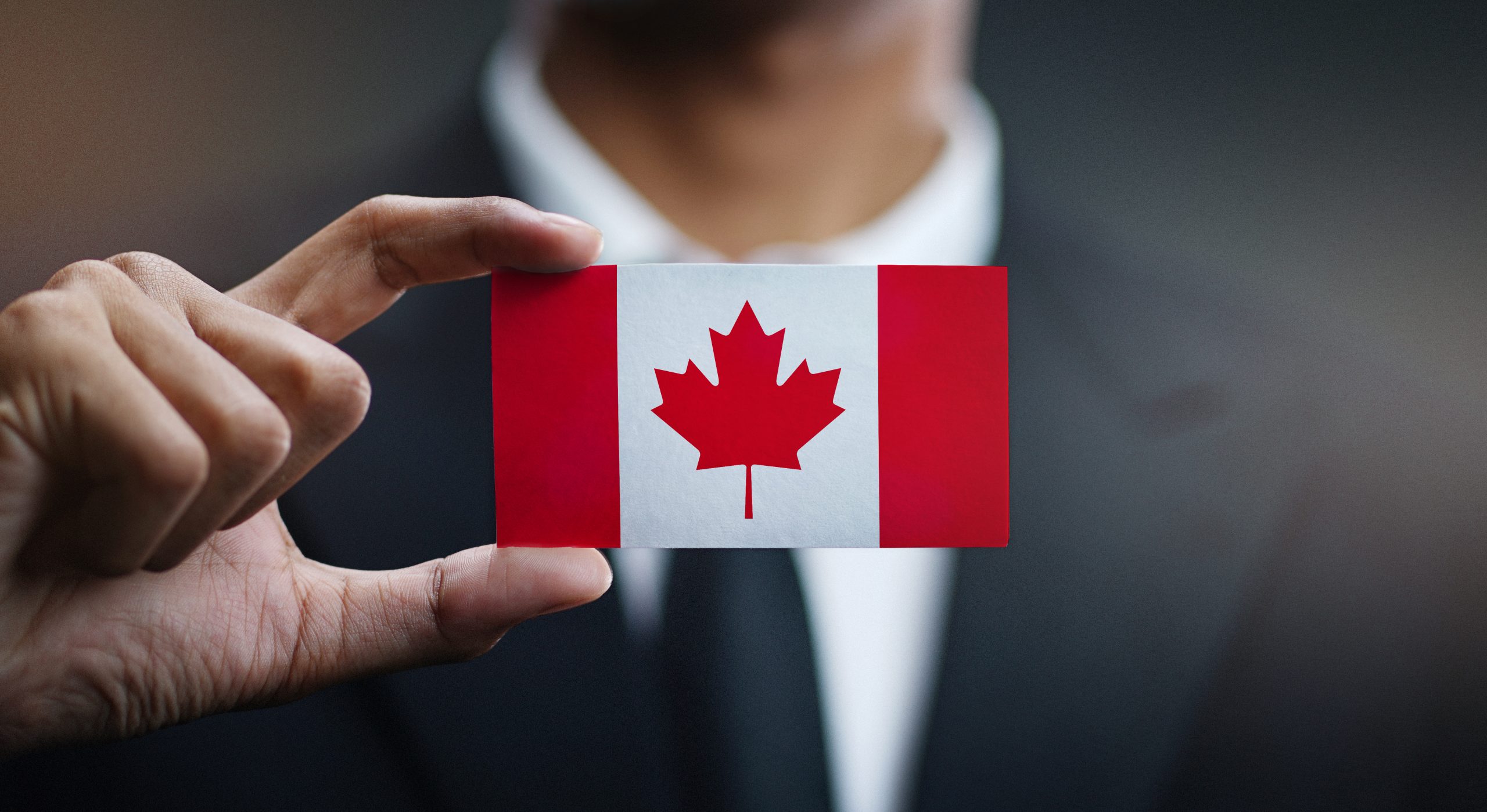 Your advantages when working with Le Immigration
In addition to preparing full documents, visa applicants also have to translate some documents required by the Canadian Embassy or Consulate. This process is for long often a difficulty for Canadian employers in Canada. So let us help you!
Make an appointment with Le Immigration now!