CANADA'S PASSPORT
The Canadian passport is one of the most powerful in the world. To apply for a Canadian passport, you need to be a Canadian citizen, and be 16 years old or older.
BASIC DOCUMENTS FOR A PASSPORT ISSURANCE:
An original document certifying that you hold Canadian citizenship;

Your identification documents;

02 passport sized photos (clearly write the name and address of the person taking the photo, and the date the photo was taken on the back of photo);

Any travel documents in your name;

In some cases, you may need to provide additional documents.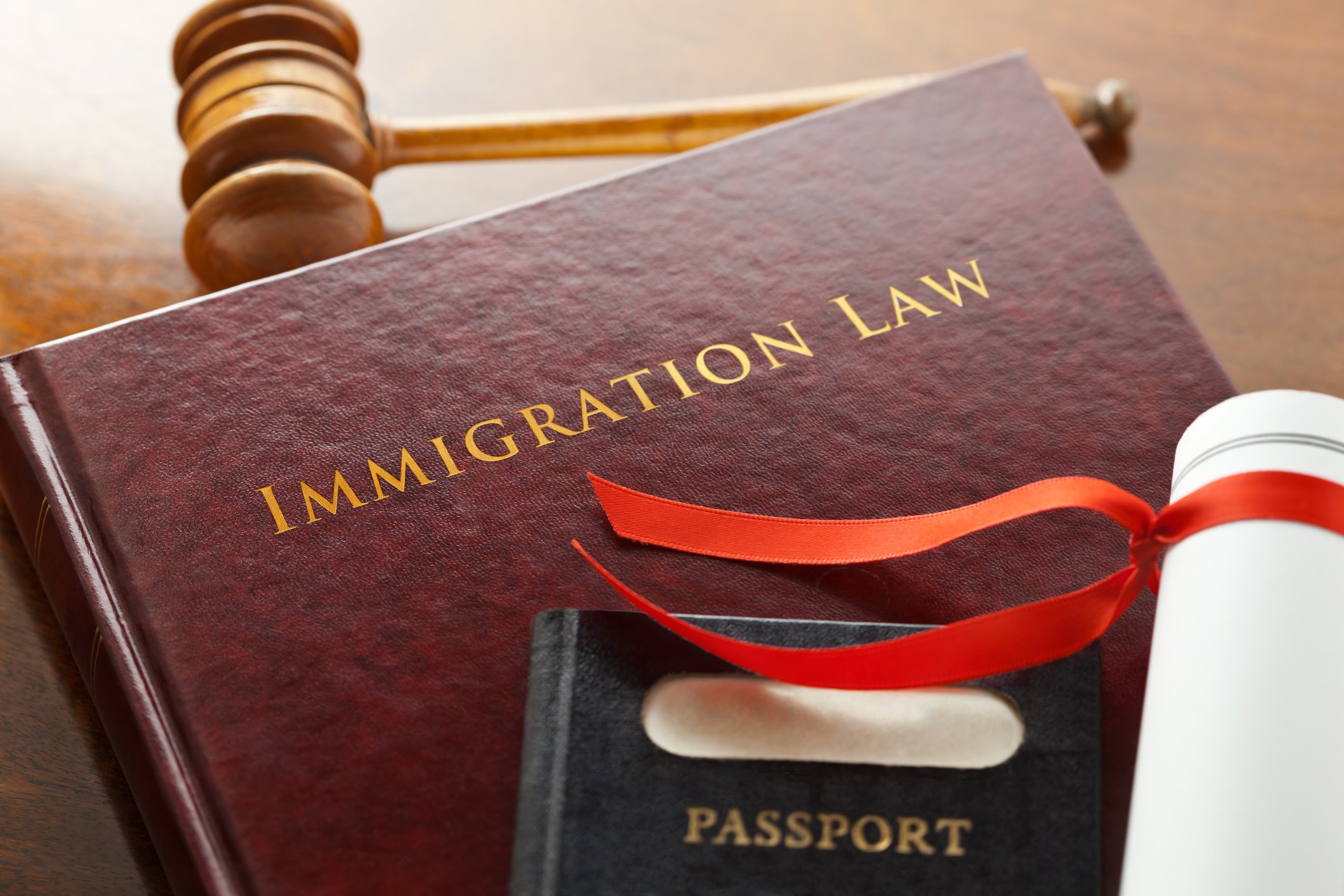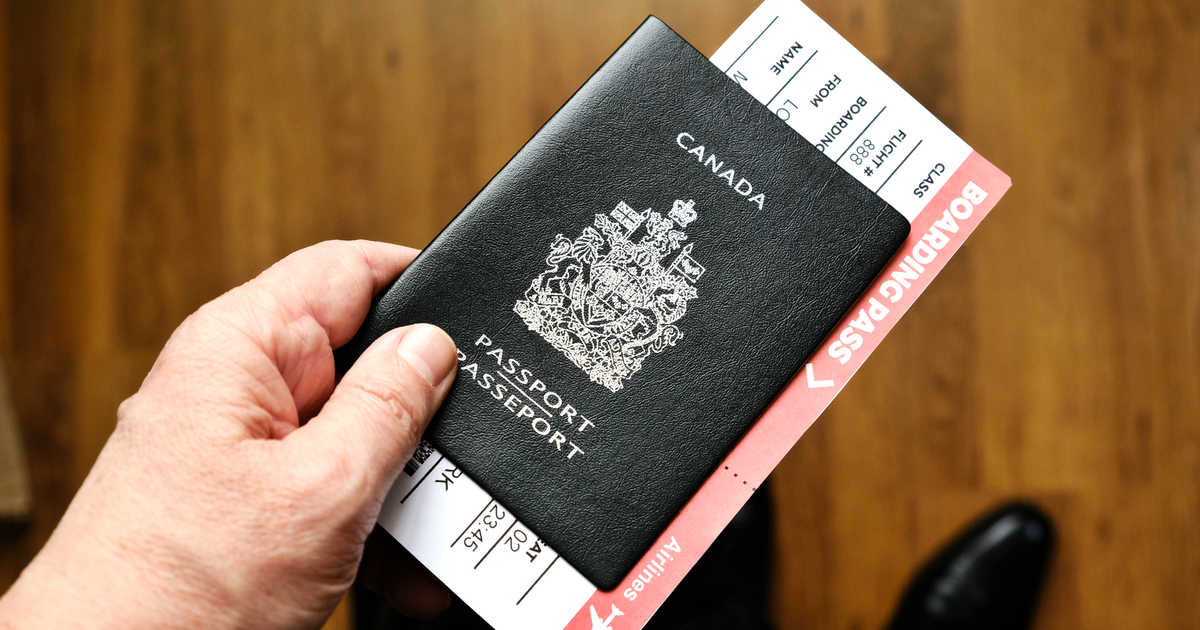 PASSPORT APPLICATION TIME
Apply for a passport at the passport office: New passports are issued within 10 working days;

Apply for a passport at a designated Service Canada location: New passport issued within 20 working days;

Submit passports by post: New passports are issued within 20 working days.
In addition to preparing the above documents, you need to fill out a passport application form, and pay the passport cost to the Canadian government.
At Le Immigration Group, we can help you complete your passport application with all the necessary documents and information, so that you can receive your passport as quickly as possible.