STUDY IN CANADA – STUDY PERMIT
APPLY FOR STUDY PERMIT (VISA) IN CANADA
With affordable tuition fees, quality educational institutions, extensive job opportunities after graduation, and a friendly living environment, it's no surprise that Canada is a popular destination for young people from all over the world. 
CONDITIONS FOR A STUDY PERMIT VISA
Letter of Acceptance from a Canadian Institution that is approved for accepting international students

A valid passport or travel document;

Financial proof: Tuition fees, Living expenses and travel expenses for yourself;

Clean background, no criminal record.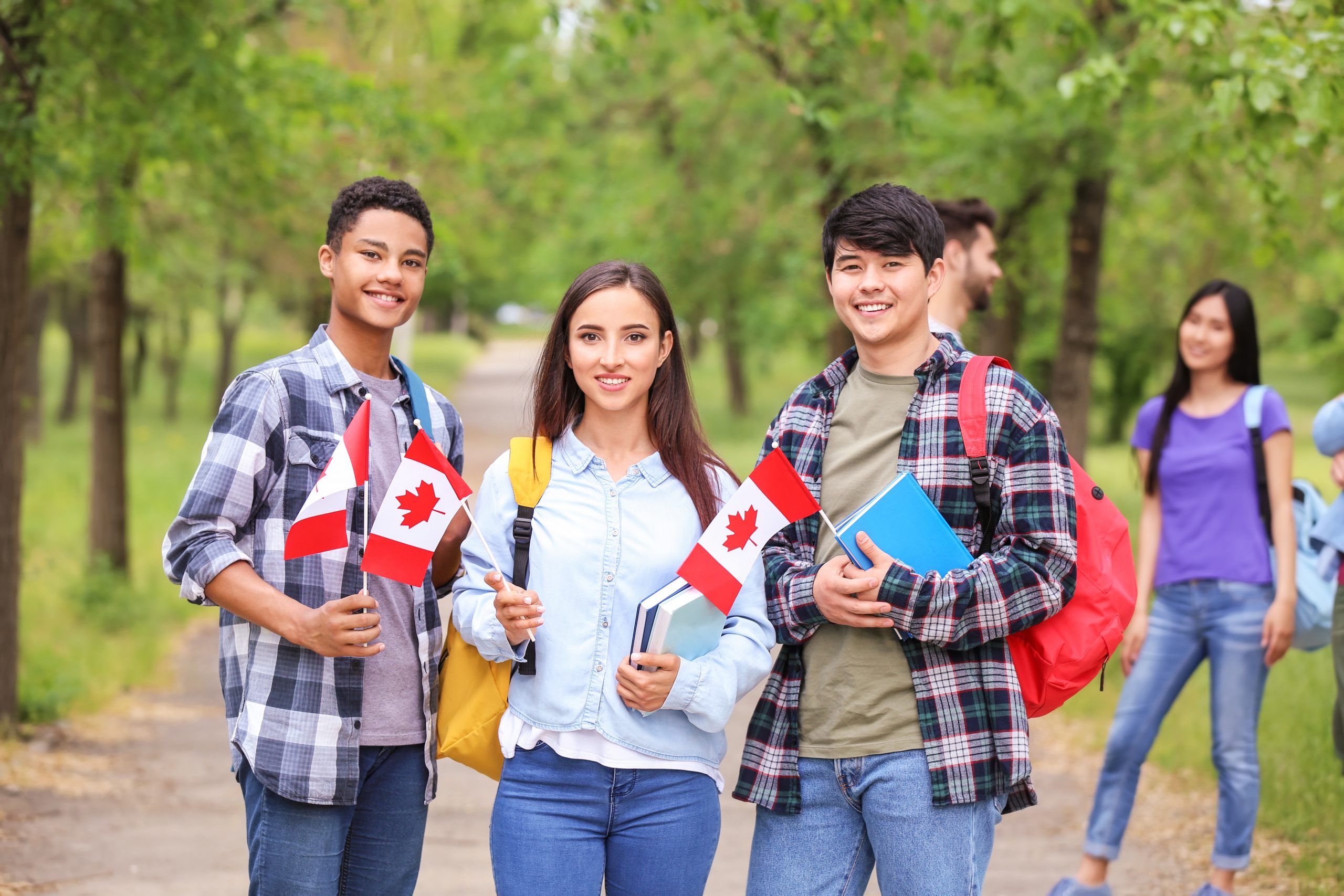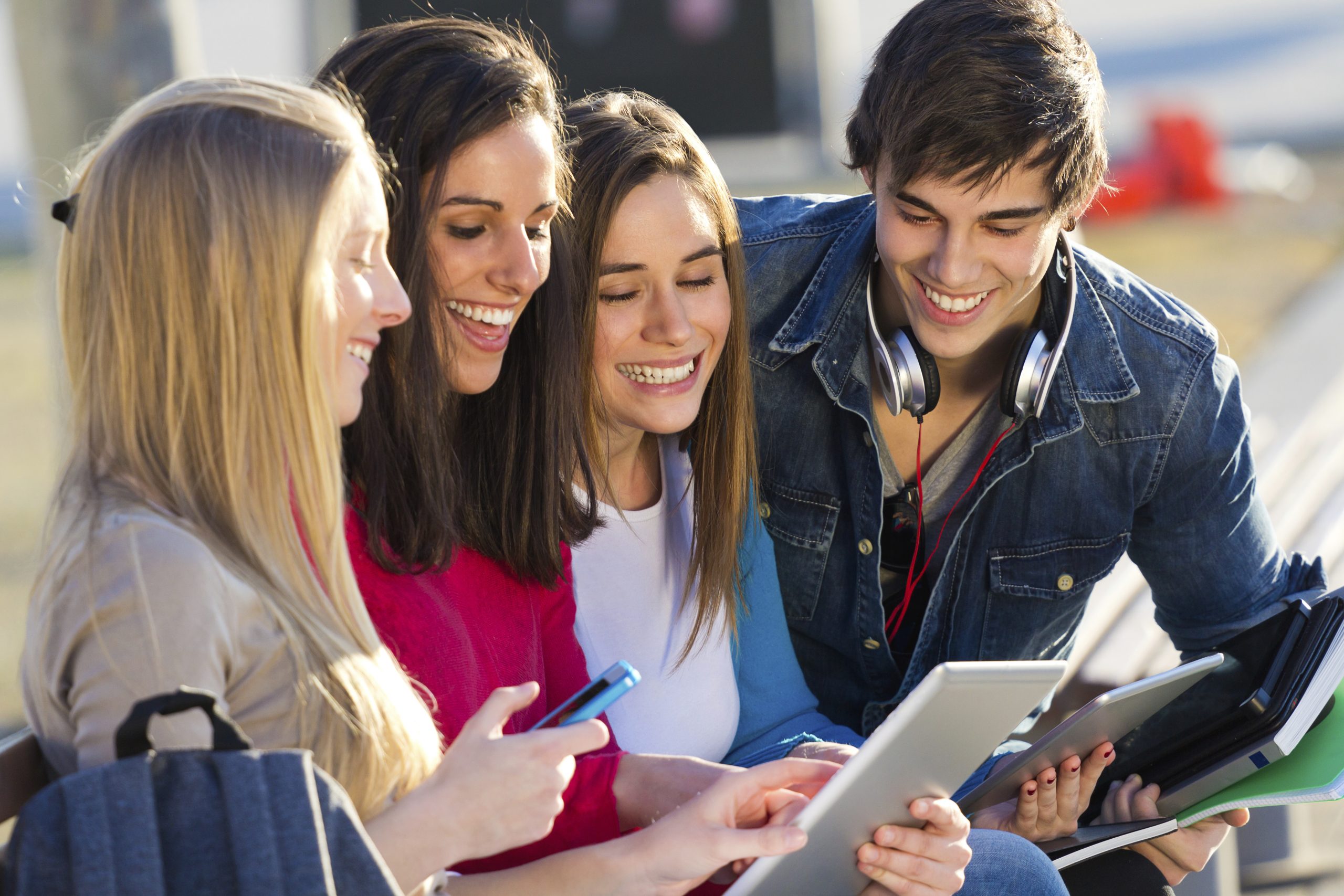 BENEFITS OF A CANADA'S STUDY PERMIT
The opportunity to study and experience the top 3 of the best education in the world, with advanced academics. 

Realizing the dream of immigrating to Canada: 60% of Canadian international students plan to apply for permanent residence after graduation;

Students studying a full-time training program will be allowed to work 20 hours per week off campus or full-time during regular breaks

Develop yourself in a safe, multicultural and ethnic environment.
WHAT'S MORE?
Students who graduate from designated learning institutions (DLI)within 90 days of completing the course are allowed to apply for a post-graduation work permit. This allows candidates to live and work in Canada and can accumulate up to 3 years of Canadian work experience, a basic condition to apply for permanent residence in Canada later.