APPLY FOR CITIZENSHIP
Having a Canadian passport is the dream of many people. However, not everyone really understands the great benefits of owning this "powerful" passport and being a Canadian citizen.
STRONG BENEFITS OF OWNING A CANADIAN PASSPORT
You have the right to vote and run for political offices. You can also participate in provincial and city elections;

Your child will become a Canadian citizen, whether the child was born in Canada or not;

Allows multiple/dual citizenship so there is no need to choose between the new nationality and the original nationality;

Can work in certain occupations that require high level of security, at the federal projects for example;

Possess a "powerful" passport that allows you to travel to many countries without a visa, and easily return to Canada.

Comparing Canadian citizenship and Permanent Residence cards, studies show that citizenship has a more positive effect on the income of people.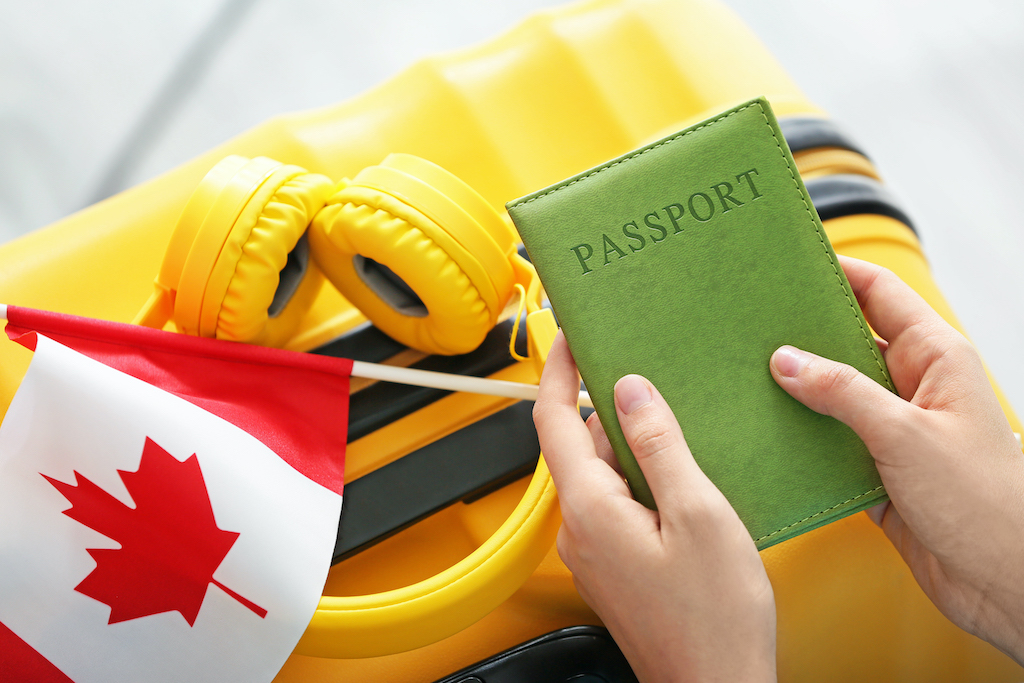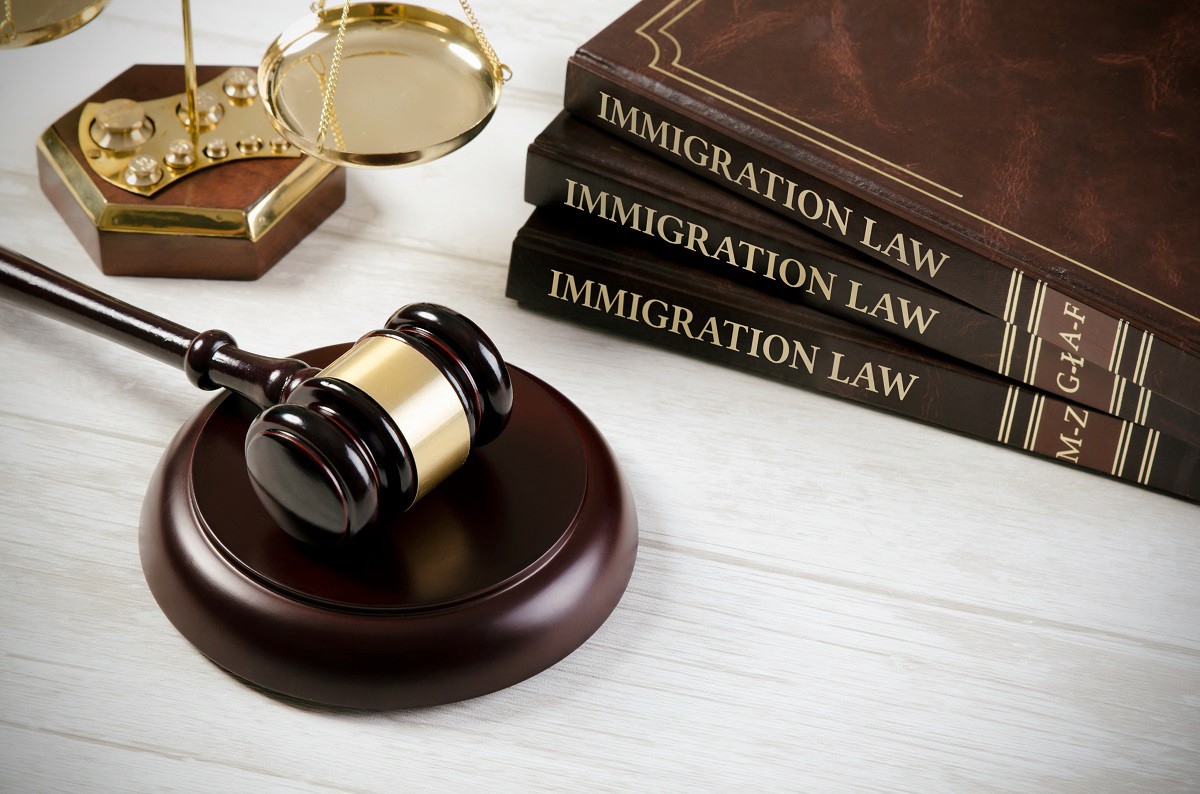 CONDITIONS FOR CANADIAN CITIZENSHIP
You have been granted a Canadian permanent resident card;

You must have lived in Canada for at least 3 years (or a minimum of 1,095 days) in the last 5 years before applying;

Can communicate in one or two of Canada's official languages ​​(English or French);

Have an income tax report;

Clean background, no criminal record;

Pass a test to demonstrate that you are aware of the rights and obligations of citizenship and have a basic knowledge of Canada's political system, geography, and history.
OTHER REQUIRED DOCUMENTS FOR SPECIFIC CASES
Adults at the age of 18 and above;

Parents or guardians applying for citizenship for children under 18 years old;

Minors under the age of 18 who submit their own application;

Adults at the age of 18 and above, serving in the Canadian Army;

A person who was adopted by a Canadian citizen;

The stateless person was born to a Canadian citizen.