This type of visa is for applicants who are biological or adopted children of Canadian citizens or permanent residents.
CONDITIONS OF THE SPONSOR
Canadian citizens or Permanent Residents can sponsor their children (adopted or biological children) to become Permanent Residents in Canada in the following cases:
The sponsor is at least 18 years old;

The relationship between the two is real;

The sponsor is required to sign a Guarantee Commitment, to provide financial support for the minimum needs of the sponsored person and dependent children (if any);

The sponsor needs to provide financial support for the basic needs (food, clothing, shelter, and necessities for daily living);

In terms of health, the sponsor needs to provide support for dental, eye and other health care, which is not covered by the government;

The sponsored person commits that he will not ask for subsidies from the government. If The sponsored person receives a subsidy from the government, the sponsor is responsible for paying the portion they received.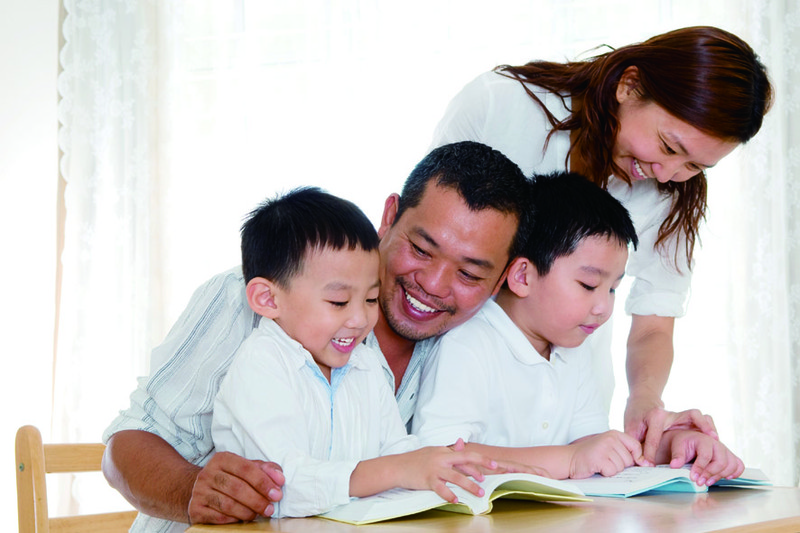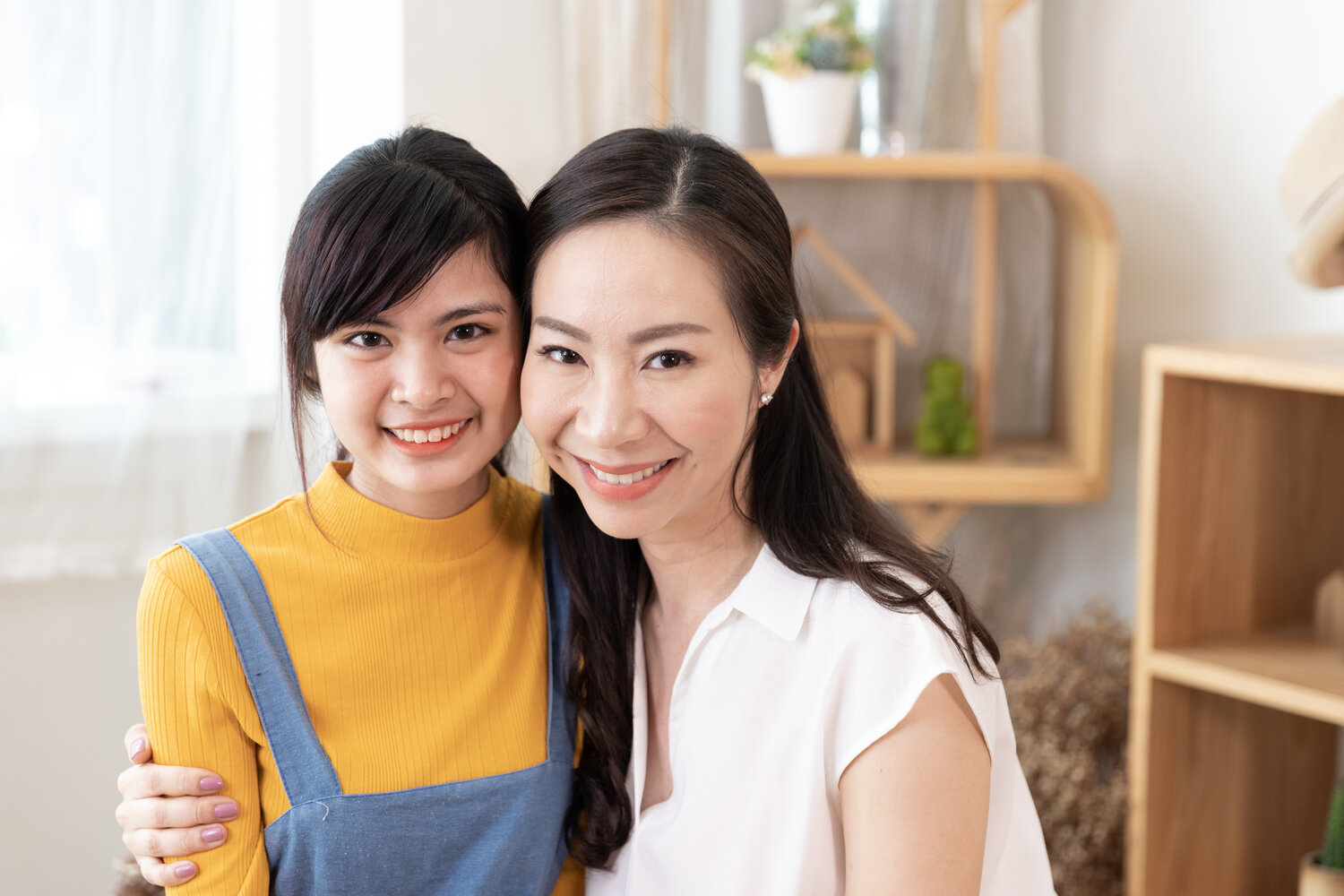 CONDITIONS OF SPONSORED PERSON
Still single;

Must be under 22 years old at the time of application, and be financially dependent on the sponsor;

If the sponsored person is over 22 years old at the time of application, the applicant must show that he/she is financially dependent on the sponsor, or physically or mentally disabled.
PRESTIGE IMMIGRATION SERVICES FROM LE IMMIGRATION
With more than 20 years of experience in Canadian Immigration and Citizenship Law and a team of solicitors who are members of the College of Immigration and Citizenship Consultants (CICC), Le Immigration Group understands all the necessary procedures to make document processing quickly and accurately.
Reasonable costs and easy payment methods;

Our offices in Canada and Vietnam are convenient for the processing of documents;

Headquartered in Canada eases the burden of handling government requests;

Our Licensed Immigration Practitioner who handle the application are members of CICC, helping to process the application quickly and accurately;

Linked with hundreds of companies and institutions in Canada to easily support our clients and save costs.