Good News: Le Immigration's Clients have received Letters of PR Approval over the last several weeks.
Admin
The series of letters of approval for PR sent to our clients over the past few weeks is motivation to help Le Immigration, which is firmly on the journey to conquering "permanent residence" in Canada.
---
September is just over halfway through, but Le Immigration's journey to conquer Canadian PR certificates is almost complete. 5 clients (currently in Canada) of Le Immigration Group received a Confirmation of Permanent Residence (CoPR) in Canada.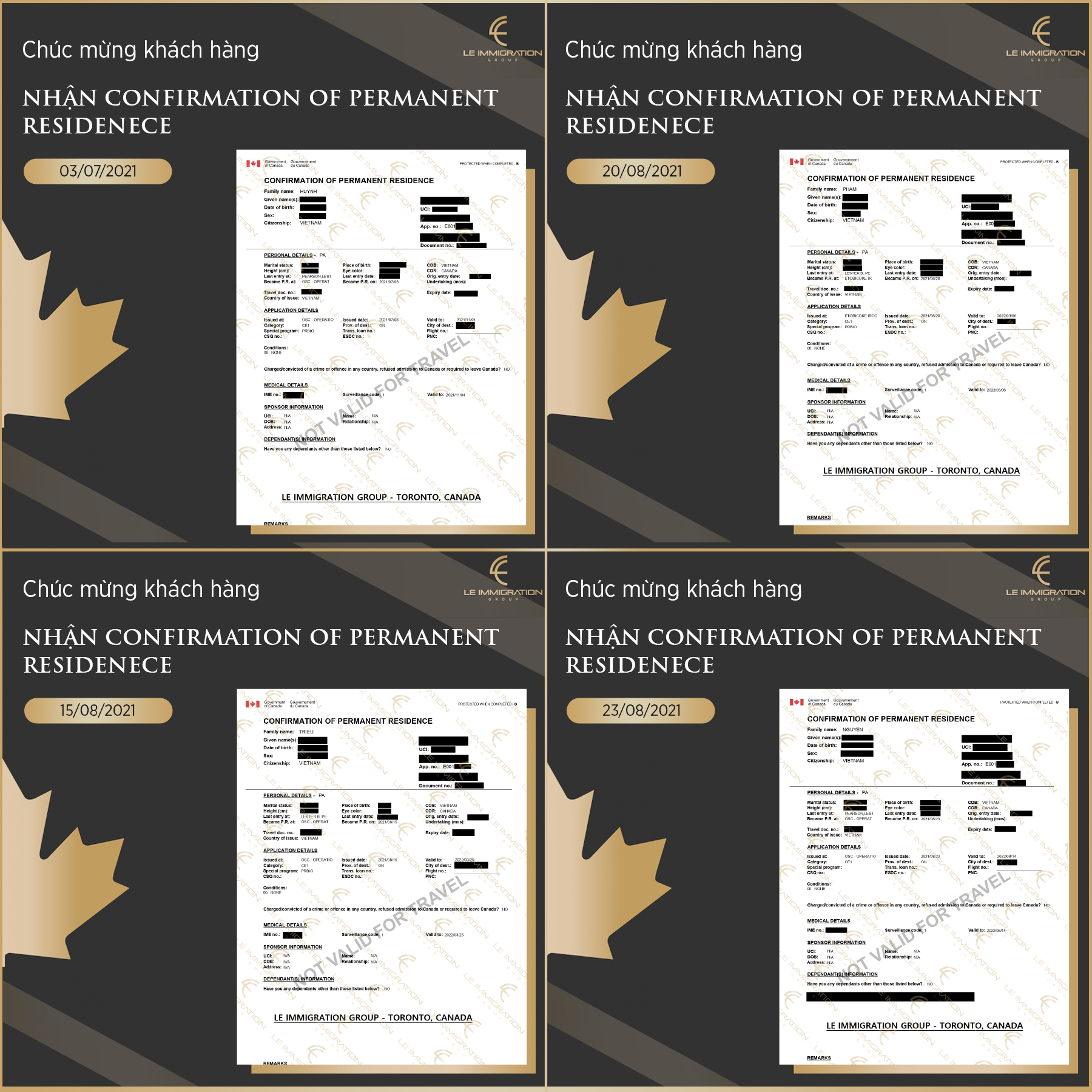 The complications of the pandemic largely affected the settlement application process. That's why we try our best to complete and send documents to the Immigration Department as soon as possible, and at the same time encourage customers to patiently wait for good news from IRCC. And what will come will come in consecutive weeks as letters come back showing that the Department of Immigration is still stepping up the processing of immigration applications to fill Canada's immigration shortage.
No words can describe the joy of Le Immigration, thank you to our customers for accompanying us and placing their trust in us. With the letters of approval and the application process completed 90% of the way, Le Immigration will continue to closely monitor the progress of the application as well as promptly respond to requests from the Government until Permanent Residence is granted.
We wish all our clients the best of luck and success on the journey ahead!
Is immigration to Canada really impossible during the pandemic?
The answer is NO if you have enough faith and enough perseverance to pursue the goals set out from the beginning. Success will never disappoint those who try and seize opportunities for themselves.
Once again, Le Immigration would like to congratulate the clients who received the Confirmation of Permanent Residence. The day customers receive the good news is also the day when we are motivated to continue pursuing the mission of helping customers realise their dream of immigrating to Canada.
Why should you invest in immigration with Le Immigration?
Canada's current immigration law strictly stipulates: "Individuals who are licensed by the Government of Canada to act as legal immigration consultants (referred to as ICCRC) are entitled to provide immigration counselling services, study abroad, travel – apply for a visa to Canada"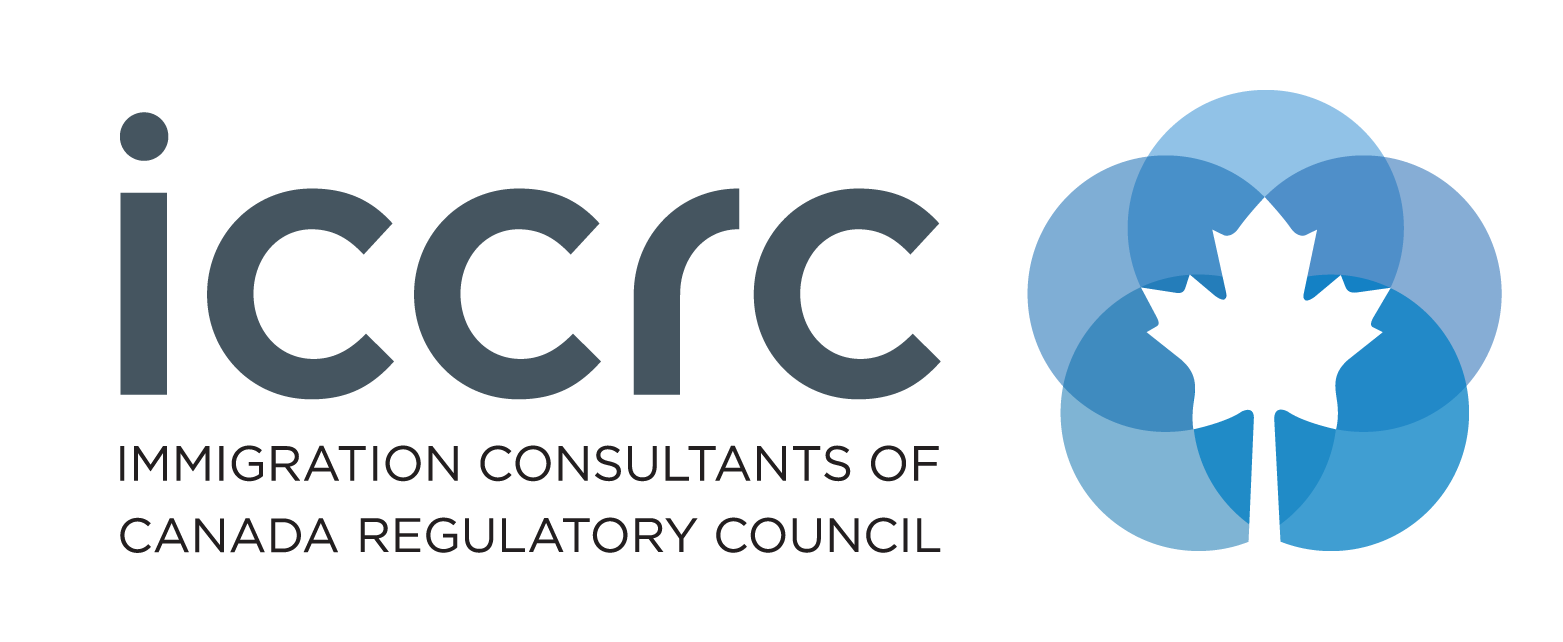 Finding and working with a legal Canadian immigration consultant – a certified unit from ICCRC – is one of the factors contributing to the success of the application submitted to the Canadian Department of Immigration to apply for a visa.
Le Immigration is proud to be a member of the ICCRC Immigration Advisory Council. We are confident to become your companion on the path of settlement in the Country of Maple Leaf.
With more than 21 years of experience working in the field of settlement and immigration consulting, we have handled tens of thousands of clients' applications with a high success rate in even the most difficult and complex cases.
If you have any questions, don't hesitate to contact us immediately at Hotline: 0937-168-599 or visit the Website: https://minhle.ca/ for advice and comprehensive support.
CONTACT INFORMATION
Address:
1275 Finch Avenue West, Suites 809 & 810, Toronto, Ontario, Canada M3J 0L5.
277-279 Ly Tu Trong, Ben Thanh Ward, District 1, HCMC.
Hotline: 0937.168.599 VND
Email: info@minhle.ca